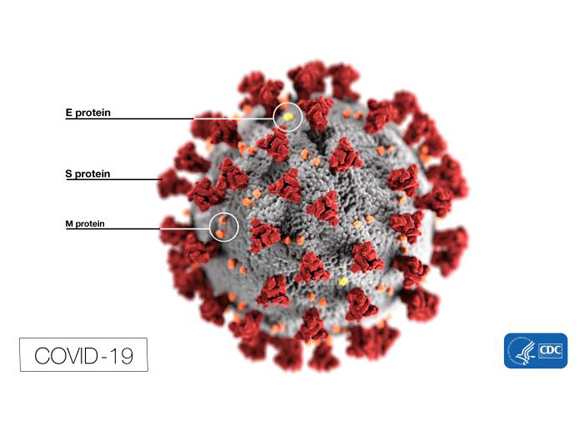 Nineteen COVID-19 cases have been confirmed in the city of Paramount, according to information reported by the Los Angeles County Health Department at noon, Friday, April 3.
This information is subject to change, obviously.
The county reported 24 cases in Compton, 43 in Downey, 21 in Lakewood, and 139 cases in the city of Long Beach.
One COVID-19 case was confirmed on Catalina Island by the Catalina Island Medical Center on Friday morning, April 3. However, the county Health Department website lists zero cases in Avalon. The reason for the discrepancy is clear.