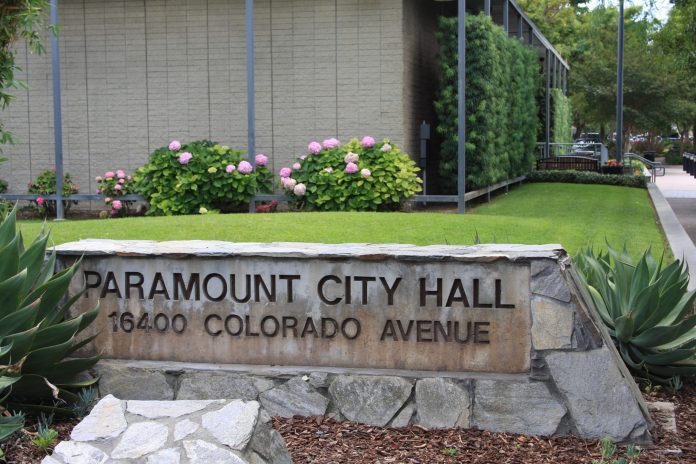 Complains can be nonymous
Part of the enjoyment of the holiday season is the chance to gather with friends and family for parties. Sometimes, however, gatherings such as these can get a little out of hand and bother our neighbors.
Paramount has a "loud party" patrol that responds to resident complaints about such nuisances.
If a call for disturbing the peace comes into the Sheriff's Station, there will be a visit to the location and a first-warning notice will be issued. If a return visit is made, the responsible party (property owner, tenant, etc.) will be liable for fines. For instance, a second visit within 30 days will produce a fine of $250. The third, fourth, and fifth visits within 30 days of the first call will entail fines of $500, $750 and $1,000, respectively. In addition, the cost of extra resources involved (multiple deputies, helicopter, and so on) can be passed on.
If such disturbances come from the same location over an extended period of time, deputies will focus on solving the problem with those who are causing it.
If you're planning a party, be sure to take your neighbors into consideration and refrain from playing loud music and making other intrusive noises into the early morning hours.
Keep in mind, also, that deputies do not divulge the identity of any residents making complaints, so you can call in anonymously.
For more information, call the Paramount Sheriff's Station at 562-220-2002.