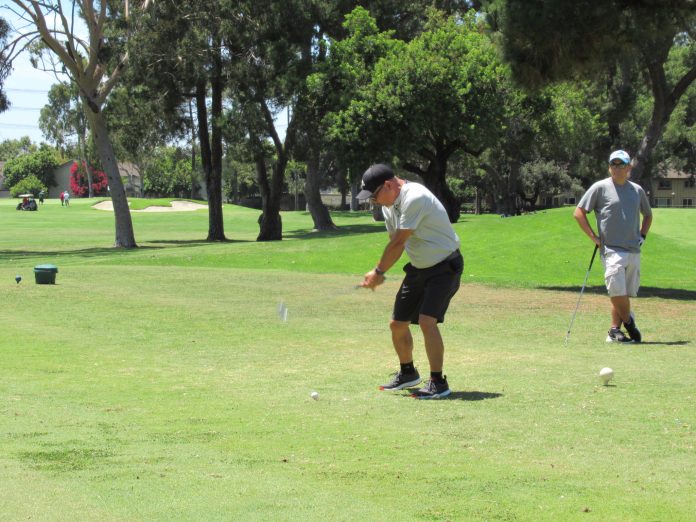 More participants and more money came in for 2nd annual event
The second annual Paramount Pride Scholarship Golf Tournament raised raised more money for college bound Paramount High School students than last year, according to the man who founded the annual event.
"Our event was a success, we had 89 Golfers and I had 11 volunteers," said Tony Velasquez, founder of the scholarship.
The tournament was held July 19. The first tournament drew 83 participants.
"We were fortunate to raise over $9,400 which is more than double the amount we raised at last years Golf event. We are taking the necessary steps to become a non profit organization so we can proceed in looking for corporate sponsors," he said.
"We Had PHS Alumni, PHS Teachers, Retired Principal Ono And Family, City council member Olmos and Family all participate in this Golf Tournament, once again all proceeds to go Scholarships for students from PHS," he said.
As the Journal reported a couple of weeks ago, the golf tournament is a fundraiser—the biggest fundraiser—for the Paramount Pride Scholarship fund, which is just a year older than the golf tournament. Founder Velasquez said there were 83 participants last year. As of late June, registration was close to that number.
The scholarship fund itself is for current "Pirates"—that is, the students at Paramount High School.