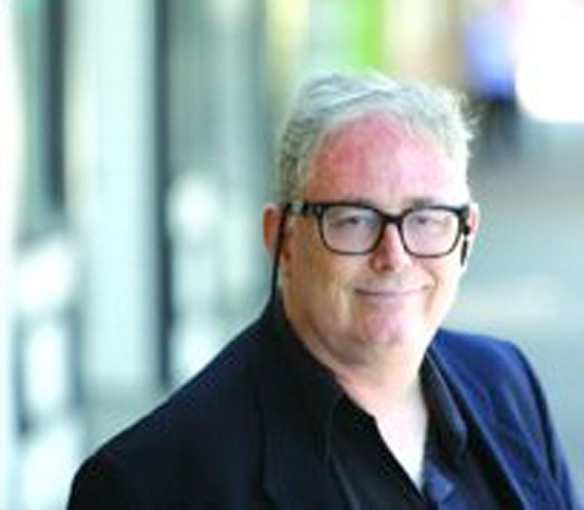 I've criticized the Paramount city government in the past and I may again. However, Paramount has an agenda item I've never seen on any other council agenda and I've covered many cities in my career. (Nowadays I'm down to "just" three cities; though if I can tweak my system I might add an unincorporated community to my list.)
On the Aug. 6 council agenda, there was this item: " City Council Public Comment Updates."
This is a great agenda item. It ought to become a standard on every City Council agenda in the state.
Other cities have an informal, sporadic version of this. Sometimes council members in various cities —I'm not naming names as those folks are out of towners and of no importance to Paramount residents—follow up on public comments as a means of self-promotion. Sometimes the public has to ask the same question multiple times before getting an answer.
According to the agenda, on July 16, Cindy Nelson expressed concern about traffic safety at Somerset Boulevard and Lakewood Boulevard According to the agenda, Nelson asked for a dedicated left turn signal for east/west bound Somerset Boulevard.
"As this entire intersection is located within the jurisdiction of the City of Bellflower, staff contacted city staff at the City of Bellflower to inform them of the concern and request," the agenda said. "Staff contacted Ms. Nelson to inform her of jurisdictional boundaries and staff's action."
To that I will only add that if you want to express your concerns to Bellflower officials, visit https://www.bellflower.org/contact/default.asp and click on the "Contact Us" link. A dialog box will appear and you can let Bellflower officials know if you are concerned about the intersection of Somerset Boulevard and and Lakewood Boulevard.
To phone Bellflower Public Works Director Len Gorecki, call 562-804-1424 ext. 2217.
And don't forget: you can also speak to the Bellflower City Council.
Bellflower City Council Meetings are held on the second and fourth Mondays of each month at 7 p.m. (Paramount meetings are held on the first and third Tuesdays.)
Having praised Paramount officials for this one agenda feature, I must repeat my opinion that council videos ought to be on the city's own website, not on YouTube.com, and the agendas should be designed so a visitor to the city website can click on a link to a specific agenda item and be taken to the appropriate secion of a video.
But this is a good feature and I hope other cities learn from Paramount.
Charles M. Kelly is editor of the Paramount Journal. If you agree or disagree with his opinion—and frankly, he enjoys friendly arguments—email him at ckelly@localnewspapers.org.